Hand Drawn Love
Are you looking for another creative element to make you have an edge or stand out? Why not get a tailor illustration for your social platforms, website, products, and packaging or even a custom piece for some beautiful wall art. I'd love to create your custom-designed illustrations to bring a flare and character to your business. So if you're looking to incorporate some illustrations into your world here is a list of just some of the most common ways you can use illustrations, within your brand.
where can illustrations be used?
WEBSITE​
Advertising
Icons
Landing Pages
Favicons
Campaigns
Infographics
SOCIAL MEDIA
Facebook
Instagram
Youtube
Pinterest
Highlight covers
Stories
BRANDING
Instructions
Ingredients
Tissue paper
Stickers + Labels
Thank You Card
Order Form
OTHER
Wall Art
Postcards
Gift Wrapping
Magazine + Blogs
Flyers + Brochures
Fabric Patterns
+ many more options
---
An illustration can tell a thousand words!
---
Illustrations can be used to supplement a brand's visual language and convey more nuanced messages that a logo, colour scheme, typeface, or even words alone cannot. A brand illustration structure enables a business to tell its brand story consistently across multiple platforms (web, print, social, etc). 
The four simple steps that will be taken to get your illustration structure in order are listed below.
Are we a match?
Have a look at my style, previous works, and client experiences and get a feel to see if you think we are an ideal creative match.

If you think we are, I'd love to have chat. You can either send me email at hello@oliverose-designs or touch base via the contact tab; within your message please outline your business and what it is you're looking for. Looking forward to hearing from you.
Briefing + Confirmation
Once you've confirmed your booking and made a deposit. This is where I get to know you and your company, as well as where we discuss your brief. Once your brief form is completed, I will send you an email with your project proposal (brief), timeline, and the start of the design process.
Let the Design Begin
Your illustrations will be drawn and presented to you in low resolution for approval.
This is the time to let me know if you want anything changed.
We will work together to insure that your illustrations are perfect.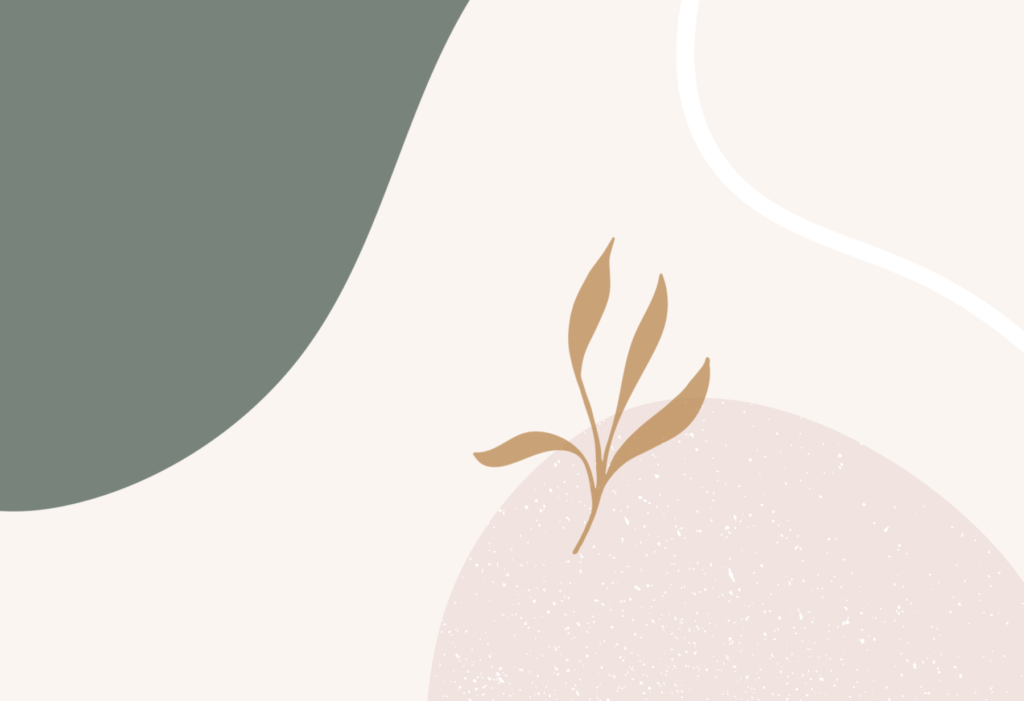 Final Files
Once you have approved the final design and your final payment is received I will compile your files and send them via email or one drive.

Please ensure that you backup your illustrations and keep them safe. I will have a copy of your illustrations, however, if you misplace your files and wish to retrieve them there will be an administrative fee.